Action for Healthy Kids
---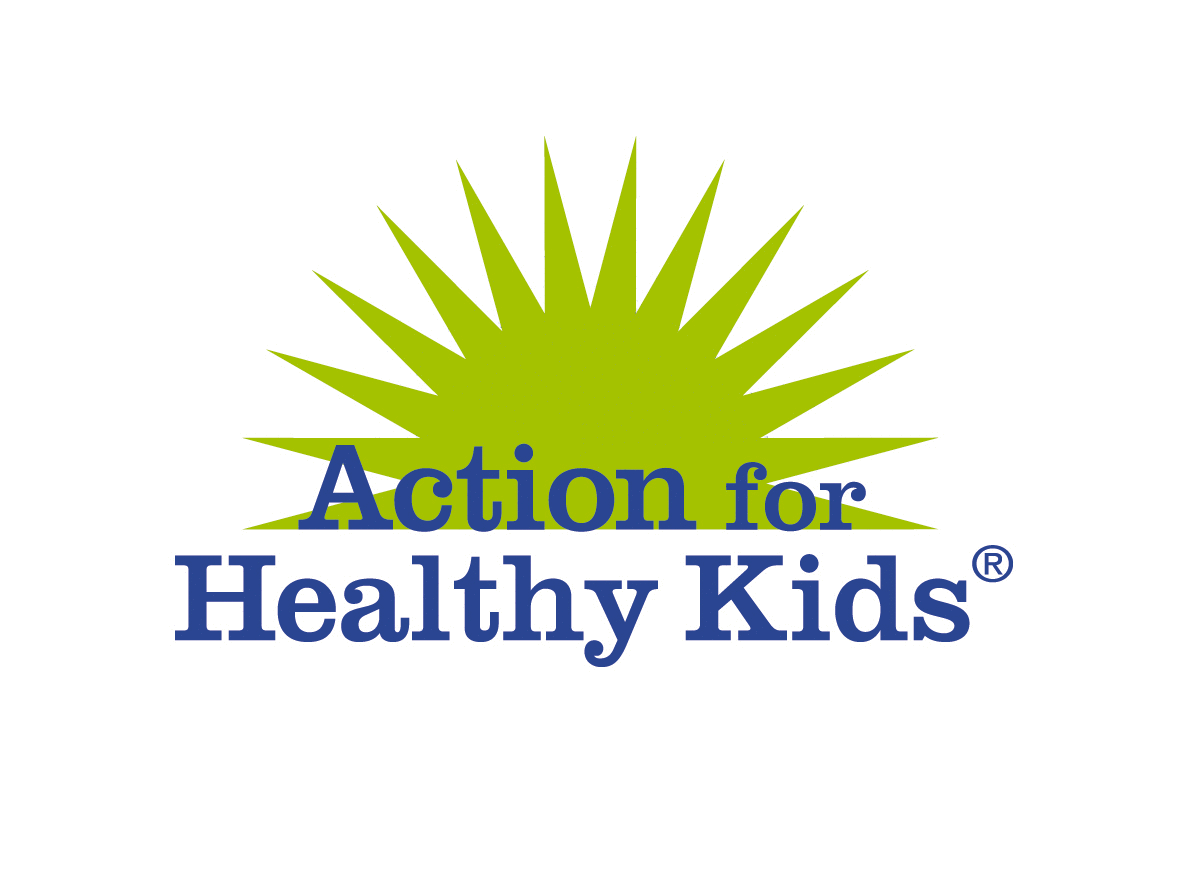 Action for Healthy Kids (AFHK) fights childhood obesity, undernourishment, and physical inactivity by helping schools become healthier places so kids can live healthier lives. They partner with a legion of dedicated volunteers, teachers, students, moms, dads, school wellness experts, and more from within the ranks of their 70,000+ network to create healthful school changes. Action for Healthy Kids has engaged Active Policy Solutions to help them create and influence policies that work to promote health and wellness and school nutrition issues. Examples of Active Policy Solutions' work representing AFHK include:
Increased awareness among the Administration, including helping broker meetings with the CDC and Department of Agriculture and Congress of federal school wellness policy, including the need to monitor its implementation effectiveness. Following these efforts, the Department of Agriculture announced a grant to fund just the effort we had been advocating for and which AFKH could perform.
Analyzed statutory and regulatory requirements as they relate to school wellness policy and used that to provide informal and formal comments on the Department of Agriculture's proposed school wellness guidelines, which the Department is using to craft the final rules.
Promoted AFHK's Every Kid Healthy Week by getting recognition and promotion of the week by the White House's Let's Move! Office and the Partnership for a Healthier America, its recognition as a National Health Observance by the Department of Health and Human Services, and by securing and drafting a statement by Rep. Danny Davis (D-IL) and Rep. Davis' reintroduction of a resolution recognizing the week and the work of Action for Healthy Kids.
Arranged for a meeting with the Director of the Corporation for National and Community Service's Social Innovation Fund in advance of the release of a notice of funding for the fund and was able to introduce AFHK, discuss its program goals, and position AFHK for a successful application for funding.
Positioned AFHK as a thought and advocacy leader among the federal government and national organizations in the space of school wellness and through this have connected AFHK with several potential new partners.
Provided analysis and advice pertaining to AFHK's participation in a number of state level initiatives.