Inclusive Fitness Coalition (IFC)
---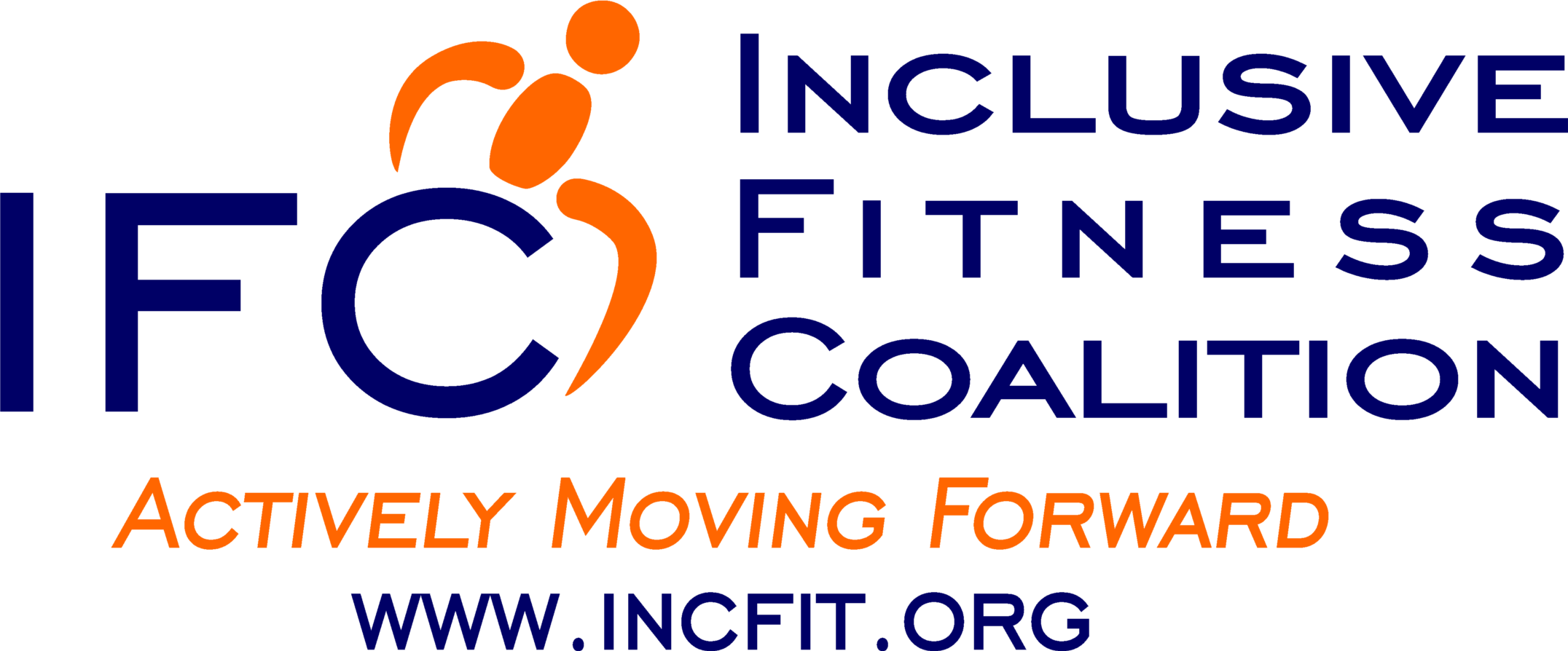 Inclusive Fitness Coalition
The Inclusive Fitness Coalition (IFC) is a national coalition of over 170 organizations dedicated to addressing the policy, environmental, and societal issues associated with the lack of inclusion and access to physical activity among people with disabilities. Active Policy Solutions is leading the IFC's multi-prong policy agenda that will ensure that individuals with disabilities are provided opportunities to participate in and receive benefits from health and physical activity programs.
Challenge
IFC engaged Active Policy Solutions to create an advocacy political strategy that will lead to the development of new policies to improve access to school based opportunities for kids with disabilities.
Insight
Individuals with disabilities who participate in physical activity have higher self-esteem, better body images and higher rates of academic success. They are more confident and more likely to graduate from high school and matriculate in college and experience greater career success and more options. Despite these benefits, individuals with disabilities are not getting the same amount of physical activity and athletic opportunities as individuals without disabilities.
Although individuals with disabilities have made significant gains since the passage of the Americans with Disabilities Act of 1990 and the Rehabilitation Act of 1973, people with disabilities are still facing pervasive inequities in physical activity programs and sports programs, particularly in our educational institutions. Comprehensive change is needed to address the systemic exclusion and discrimination students with disabilities face in terms of physical activity opportunities and resources for sports participation.
The success of Title IX, the landmark legislation that prohibits sex discrimination in schools, in expanding opportunities for women and girls in sports provides a useful model for creating a structure to expand opportunities for students with disabilities.
Strategy
Both programmatic and policy level changes are needed to fully eliminate the disparities in access for individuals with disabilities to participate equally in physical activity and sport. For the past five years, Active Policy Solutions and its CEO, Terri Lakowski have been at the forefront of efforts to unite the Disability in Sport stakeholders in a broader movement to collectively advance the rights of individuals with disabilities in school – based sport and physical activity programs.
Success
In this short time, Active Policy Solutions has:
Passed the Fitness and Athletic Equity Act for Students with Disabilities in Maryland in 2008, groundbreaking legislation that for the first time clarifies the obligation of schools to provide sports and physical activity opportunities for students with disabilities.
United over 100 organizations from the civil rights, sports, health and fitness, and education communities into a Coalition for Student Athletes with Disabilities.
Facilitated the commissioning of a Government Accountability Office study in 2008 to examine the state of  physical  education and athletic opportunities for students with disabilities in secondary and postsecondary educational institutions. The findings of this study, released in June, 2010, confirmed the need for continued action and advocacy on behalf of students with disabilities.
Secured the commitment of the Department of Education to provide resources to assist state and schools in serving students with disabilities in physical activity and sport settings and to produce guidance to clarifying schools' responsibilities under Section 504 of the Rehabilitation Act of 1973 to provide athletic opportunities for students with disabilities.
Secured a Dear Colleague Letter from The Office for Civil Rights (OCR) clarifying schools' obligations under the Rehabilitation Act of 1973 to provide extracurricular athletics opportunities for students with disabilities. This letter comes after ten years of relentless advocacy to level the playing field for students with disabilities in school based athletic program. The guidance is a landmark moment for individuals with disabilities, as it sends a loud message to all educational institutions that students with disabilities must be provided opportunities for physical activity and sports equal to those afforded to students without disabilities.