Congressional Recognition of Clients' Program Efforts
---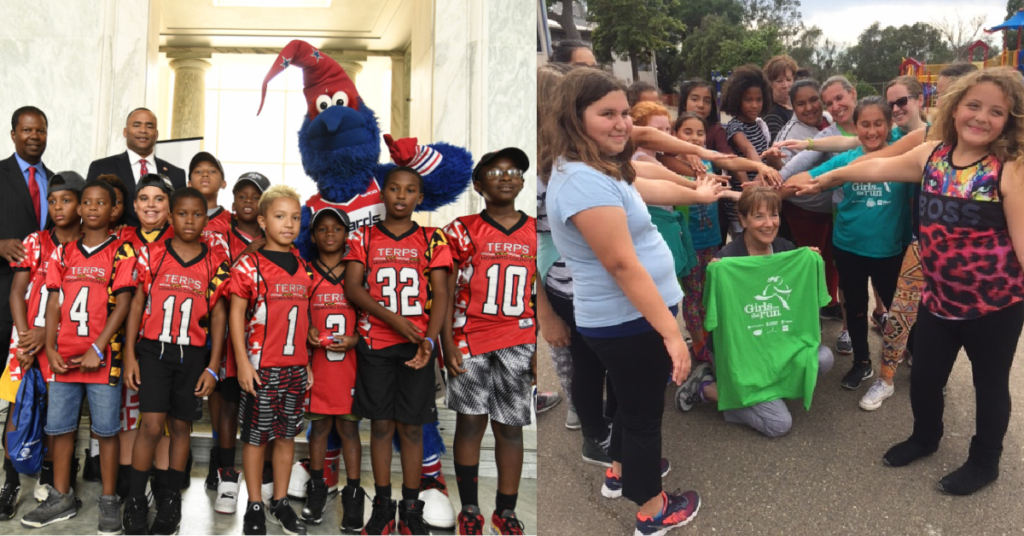 Congressional Recognition of Clients' Program Efforts
Recognition by Members of Congress is a great way for clients to call attention to their work or projects and build visibility. To do this, Active Policy Solutions has worked to secure statements of support from Members of Congress, orchestrate visits from Members to local programs, and develop congressional caucuses to provide a platform to honor their work. For example we have:
Raised awareness of the National Interscholastic Athletic Administrators Association (NIAAA) and secondary school athletic administrators is through sharing key accomplishments and awards, such as student athlete scholarship recipients, QPA certification of schools, and national awardees and coordinated receipt of 35 congressional recognitions for this year's sectional and national student athlete scholarship recipients.
Organized receipt of letters from Members of Congress in recognition of the 40th Anniversary of the National Interscholastic Athletic Administrators Association.
Invited and facilitated the participation of Sen. Thom Tillis' (R-FL) wife, Sen. Patty Murray (D-WA), lead Democratic member of the Senate Health, Education, Labor, and Pension Committee ,and Rep. Louise Slaughter (D-NY) in Girls on the Run (GOTR) 5K events.
Gained introduction of resolutions in Congress recognizing various youth sports safety efforts, including a resolution marking National Lacrosse Safety Month and National Cheerleader Safety Month. National Cheerleader Safety Month was also recognized by the Department of Health and Human Services as a National Health Observance.
Obtained, for USTA, a video from Sen. Amy Klobuchar (D-MN) congratulating one of its National Junior Tennis and Learning (NJTL) program on its anniversary.
On behalf of Varsity Brands, secured a statement from Rep. Marcia Fudge (D-OH) on Varsity Brand's Cheer for a Healthier America program during her remarks on Childhood Obesity Awareness Month on the House floor.
On behalf of the USA Deaf Sports Federation, secured the bipartisan congressional resolution introduction in the 113th Congress, H.Res. 314, cheering on the United States' representatives to the Deaflympics.
For the

USTA

, to provide a forum in Congress to discuss the critical role that tennis can play in advancing healthy lifestyles, improving educational outcomes, and supporting our military.
On behalf of USA Cheer, secured a statement from the Chair of the Youth Sports Caucus about the creation of the new sport, STUNT on the House floor.
Obtained Congressional Record Statement for USTA honoring its work with military veterans.
Worked with Street Soccer USA, a grassroots organization using the power of soccer to help homeless men and women dramatically transform their lives, to obtain three Congressional Record statements honoring Street Soccer for its work with the homeless population, secure the participation of Rep. Eleanor Holmes Norton (D-DC) in the 2011 Street Soccer Cup, and secure the visit of Rep. John Dingell (D-MI) to a Detroit Street Soccer Tournament.
Working with USA Cheer, we developed and executed a strategy to create a new collegiate and high school sport for women (STUNT), which has grown to span over 50 colleges and universities and ten high school athletic associations, which has now been recommended for Emerging Sports Status by the NCAA.