Funding
---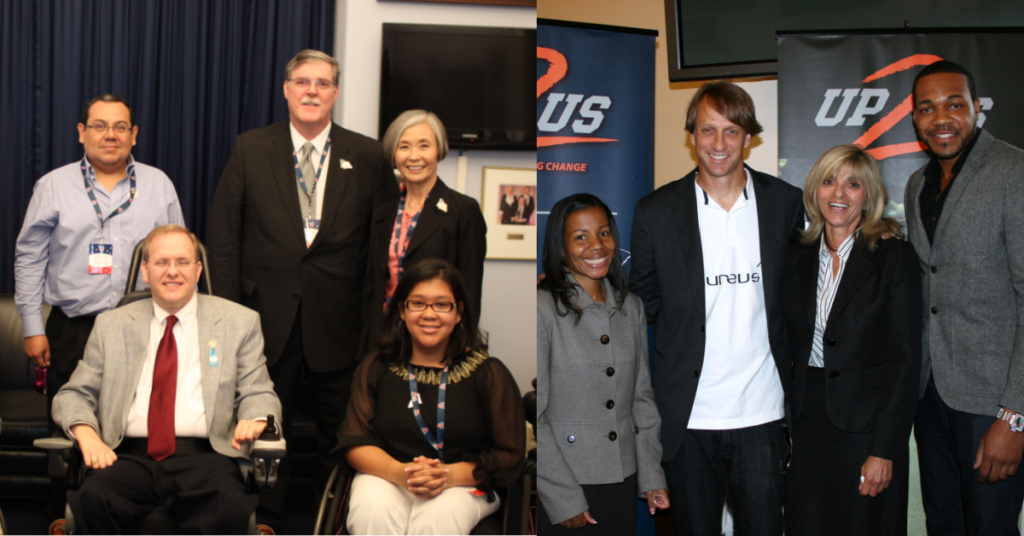 Funding
Active Policy Solutions helps our clients secure federal and state funding and partnerships to support and expand their programming efforts. For example, we have:
Secured $500,000 in the FY2020 budget to prevent closure of the National Center for College Students with Disabilities (NCCSD).
Secured a federal mentoring grant of a quarter million dollars for a nonprofit organization serving youth through sports to expand their program.
Opened new federal funding streams to support our clients through securing language to help fund their programs for students with disabilities in the Elementary and Secondary Education Act.
Brokered a relationship between the USTA and the U.S Department of Education regarding efforts to provide federal funding to expand tennis in secondary schools.
Designed a sports-based intervention strategy and secured funding for Up2Us to run obesity programs for children on Native American reservations as part of an effort to support health and wellness initiatives.
Identified funding through the National Science Foundation to fund a STEM program provider for program development and evaluation efforts.
Developed comprehensive funding mapping documents for a career development organization to identify and pursue new sources of government funding.